About the fund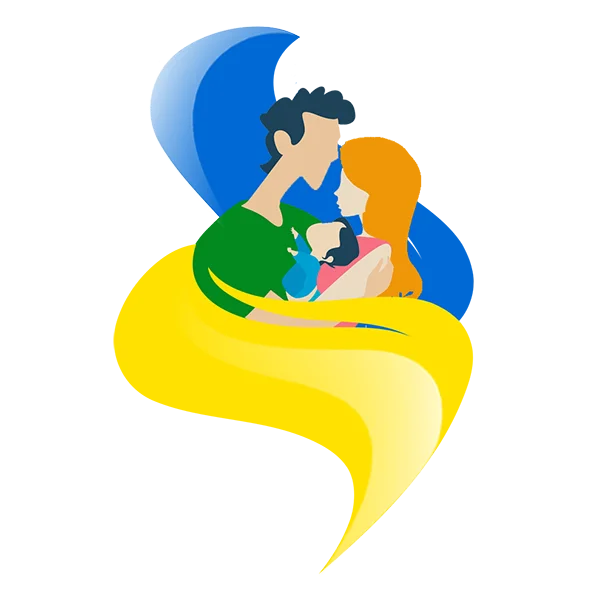 CHARITABLE ORGANIZATION
"CHARITY FUND "IN EMBRACE OF UKRAINE"
The founder of the fund is Oksana Zinchenko.
The fund was founded on 09/26/2022.
The purpose of the CO CF "IN EMBRACE OF UKRAINE" : strategic development of the new Ukraine - the country of the future.
Our mission is to rebuild the country in the following directions:
Defense capability, assistance of the Armed Forces;

Construction of social housing for people left homeless as a result of the war;

Rehabilitation of children, military women;

Development of a new society, culture and creativity of future Ukraine.
History of the creation of the fund: on February 24, 2022, Russia treacherously invaded the territory of Ukraine with military aggression, destroying the civilian population and destroying residential buildings and infrastructure, completely destroying villages and cities on its way. The basis of the creation of the fund is the idea of ​​reviving and rebuilding Ukraine, providing better living conditions for people who have lost their homes, providing rehabilitation assistance to people who have suffered as a result of the war.
---