CHARITABLE ORGANIZATION CHARITY FUND
IN EMBRACE OF UKRAINE
The purpose of the CO CF IN EMBRACE OF UKRAINE : strategic development of the new Ukraine - the country of the future.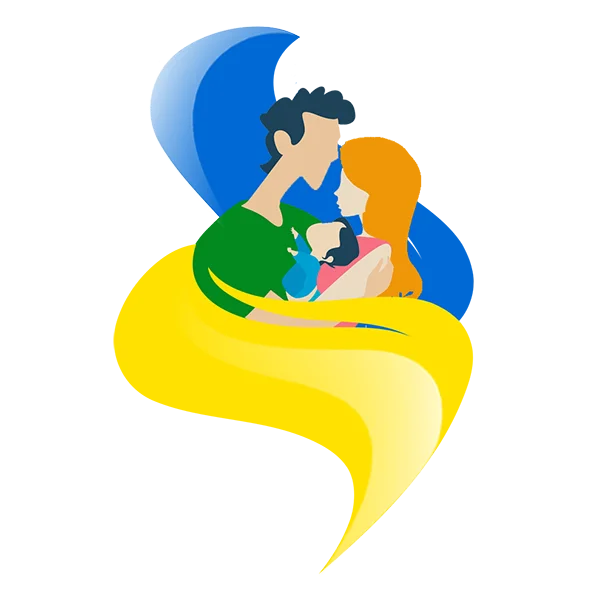 Our mission is to rebuild the country in the following directions:
Defense capability, assistance of the Armed Forces;

Construction of social housing for people left homeless as a result of the war;

Rehabilitation of children, military women;

Development of a new society, culture and creativity of future Ukraine.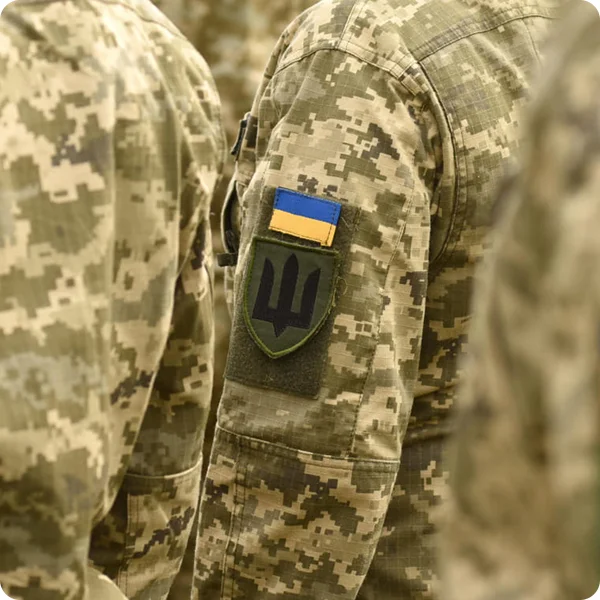 DEFENSE:CAPACITY ASSISTANCE OF THE ARMY
Warm clothing;

Medicines;

Hygiene products.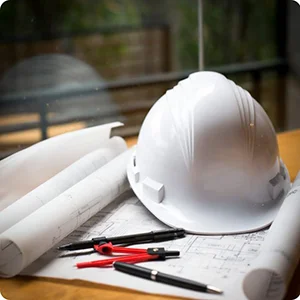 INNOVATIVE INFRASTRUCTURE DEVELOPMENT PROGRAMS
Social construction.;

Environmental restoration projects.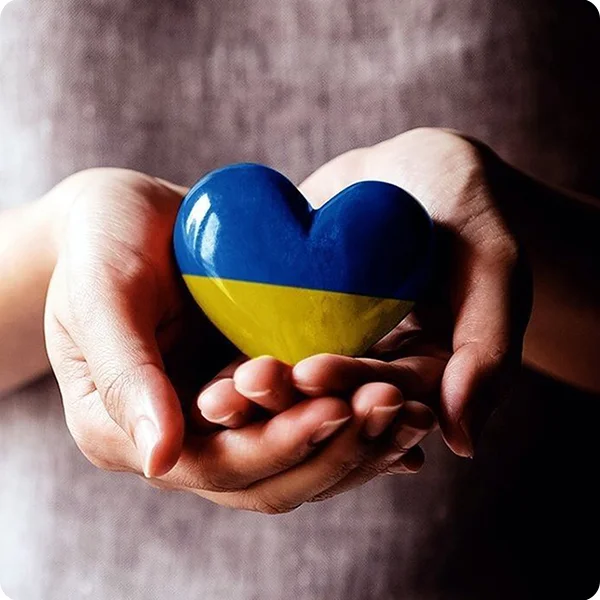 REHABILITATION OF WOMEN, CHILDREN AND MILITARY PERSONNEL
Help, support, development;

Overcoming the emotional trauma of war" - psychological rehabilitation course on self-help;

"Children's Fund" is a specialized rehabilitation center for children.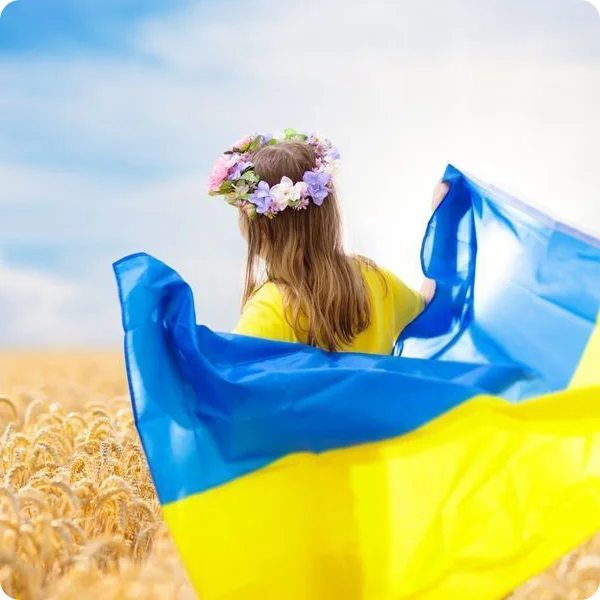 DEVELOPMENT OF A NEW SOCIETY, CULTURE AND CREATIVITY
Foundations of the future;

Evolution of consciousness;

We create the future.
ASSISTANCE OF THE
ARMED FORCES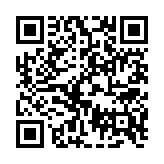 INNOVATIVE INFRASTRUCTURE DEVELOPMENT PROGRAMS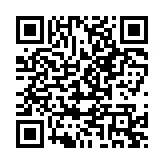 REHABILITATION OF WOMEN, CHILDREN AND MILITARY PERSONNEL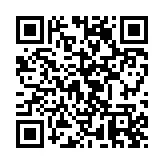 DEVELOPMENT OF A NEW SOCIETY, CULTURE AND CREATIVITY